May 13, 2020
Introducing Mauryno
[vc_row][vc_column width="1/6″][/vc_column][vc_column width="2/3″][vc_column_text text_larger="no"]
Hello Babes,
We've been able to put together some excellent style inspiration that we think you'll love.
What do you like? What do you not like? It doesn't matter, we can help. How do you imagine your day? Is it sunny, are there drooling sneaky lookers around, let us know and we will match your vision with the right selections of true elegant outfits. We offer quality valued service suited to meet the standards you've come to know and love. Let us know your thoughts. Scroll down and take notes…
Lora Babe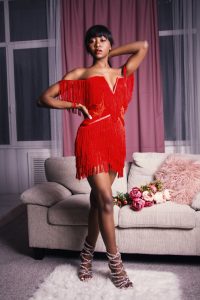 Well well well… Please take your place at the center stage. Shots will be fired rest assured.
Color sit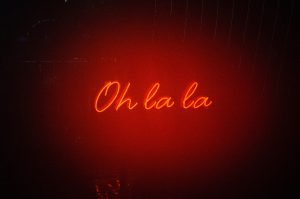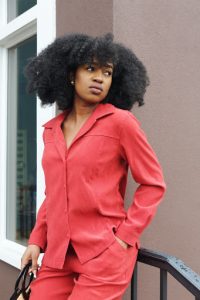 Everyday details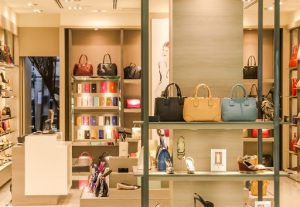 If you dress to please then you aim to shine. You are gold.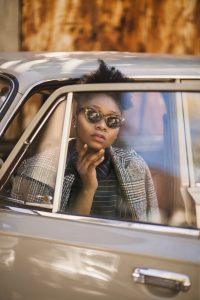 And finally, Lady Grace……  must be that African Butter
Why don't you let us shop for you! helping the customer find the meaning of each choice, how to match the items, how to know what you're communicating when you use each of your choices, and so on.
Your personal image is a very important communication tool and hiring a professional like Mauryno you'll optimize your results and increase the value of your personal brand.
Only a human personal shopper can be creative and talk about meaning, value, taste and your budget; Hire yours:
Style Inspiration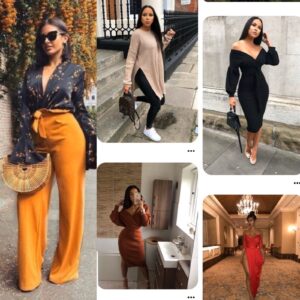 DO YOU LOVE LOVE LOVE IT? Next step is shopping from your favourite brands and soon you'll be feeling Rejuvenated.
Coming soon…
Follow us on Social media: @mauryno_
Payment details will be attached to your invoice.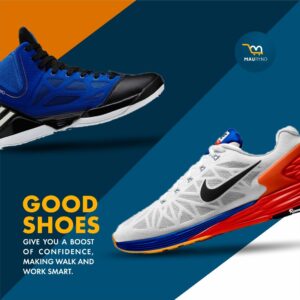 [/vc_column_text][/vc_column][vc_column width="1/6″][/vc_column][/vc_row]