 Best glasses
Collection of 2018.
But I must explain to you how all this mistaken idea of denouncing pleasure A wonderful serenity has taken possession of my entire soul, like these sweet mornings of spring The European languages.
Gordon-Glasses
True Modern Classics.
One morning, when Gregor Samsa woke from troubled dreams, he found himself transformed in his bed into a horrible vermin. He lay on his armour-like.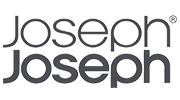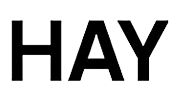 There are many variations of passages of lorem.
Haven't been yourself mentally and physically since the pandemic struck? Fun exercise and acce...
Hello Babes, We've been able to put together some excellent style inspiration that we think you'l...